Free phone consultation
Let's discuss your requirements
While email is a very efficient way to communicate, we recognise that some clients prefer to have a chat first, to get to know us better and see if we'll be the 'right fit' for their business needs.
That's why we offer a free phone consultation, which goes for up to thirty minutes and provides you with an opportunity to talk to a website support specialist, so that we can answer any questions you might have.
To request an appointment to have a website support specialist call you, please click the link below.
Book your consultation online
Use the booking app on our Facebook page to select your preferred time (please note that all times are AEST).
Book now via Facebook (will open in a new window)
Want to talk about it?
If you'd prefer to discuss things over the phone, book a consultation with one of our website support specialists
Sign up for Special Offers
Latest news, promotions & discounts.
Latest News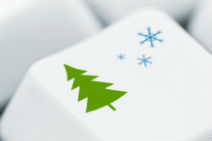 16 Dec 2021
Merry Christmas and Thank You!
We'd like to take this opportunity to wish all our clients, suppli...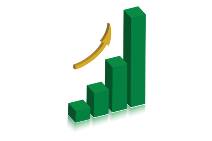 21 Apr 2020
Business as usual scheduled from the first week of May

It'd be fair to say that the past few months have certainly tes...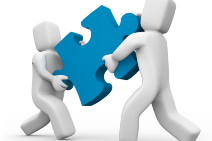 22 Mar 2020
We're offering free assistance to add a COVID-19 statement to your website

So we're all going through a tough time right now, and the best...