Website Health Check
How often is your website's health checked?
It's easy to build a website and then leave it to do its own thing while you attend to various other responsibilities when running your business.
Unfortunately, leaving your website unattended can result in it becoming slow, outdated, vulnerable, or even hacked.
Perform regular website health checks
We recommend having your website's health checked quarterly, but some websites may need to be checked monthly if they have previously experienced significant issues.
Your website's health check is performed every three months and includes the following items below.
Basic
Health Check
Premium
Health Check
Software updates
Server updates
Security updates
Backups check
SSL check
Malicious file check
Users check
Form send check
Data tracking check
Disk usage check
Monitor error alerts
Website speed check
Website spell check
Broken link check
Mobile-friendly check
Blacklist check
Monitor online status
Report emailed to you
Amount billed quarterly
$99
$179
We can help with website health checks
Regular website health checks means your website is more secure, faster and less likely to be compromised. We email you every three months with the outcome of the health check so you know your website's health status, including any areas that need attention.
How do I find out more?
If your website needs a health check, feel free to request a Website maintenance quote or contact us if you have any questions.
Want to talk about it?
If you'd prefer to discuss things over the phone, book a consultation with one of our website support specialists
Sign up for Special Offers
Latest news, promotions & discounts.
Latest News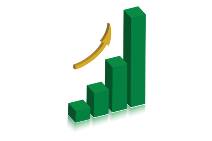 21 Apr 2020
Business as usual scheduled from the first week of May

It'd be fair to say that the past few months have certainly tes...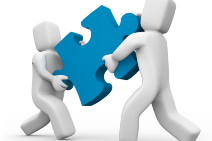 22 Mar 2020
We're offering free assistance to add a COVID-19 statement to your website

So we're all going through a tough time right now, and the best...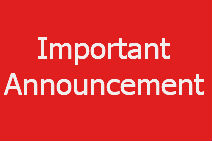 15 Mar 2020
Temporary disruption to project and maintenance work

As you would be aware, we are all currently experiencing disrup...