New clients get $50 off their first invoice!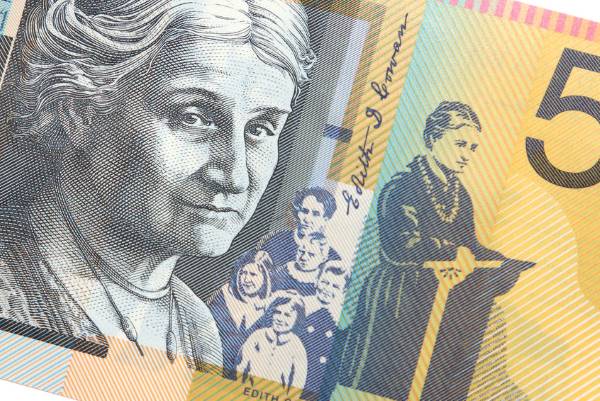 27 Sep 2019
If you need assistance with website maintenance, WordPress support, website security or website hosting, we'd love to help.

We've worked with websites for more than ten years, so if there's a problem, we can usually fix it fairly quickly.

As an added bonus, and to say thanks for giving us the opportunity to work with you, we're offering a $50 discount off your first invoice, for any new clients who haven't used our services before.

Please read the terms and conditions of this promotion (this promotion expires on 13 Dec 2019).

Feel free to contact us if you have any questions.
Want to talk about it?
If you'd prefer to discuss things over the phone, book a consultation with one of our website support specialists
Sign up for Special Offers
Latest news, promotions & discounts.