About us
Who we are and what we represent
Since 2008, we have supported businesses of all sizes throughout Australia. That support has varied from helping out with a quick change on a web page, to full website development projects.
We pride ourselves on providing competitive, results-focused solutions to help clients achieve their goals. Customer service is more than just a 'buzz word' to us, and we strive to exceed our clients' expectations. Feedback from our clients has demonstrated that our approach to customer service has been instrumental to their decision when choosing us for their website support needs.
New and innovative solutions are something that we're always working on as part of our continuous search for ways to improve and make things better.
Our vision
To deliver reliable, timely and cost effective website support services.
Affiliations
We are a business member of the Australian Web Industry Association.

Want to talk about it?
If you'd prefer to discuss things over the phone, book a consultation with one of our website support specialists
Sign up for Special Offers
Latest news, promotions & discounts.
Latest News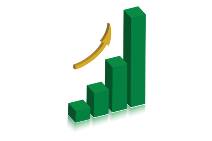 21 Apr 2020
Business as usual scheduled from the first week of May

It'd be fair to say that the past few months have certainly tes...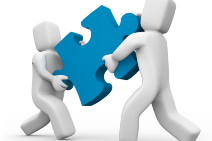 22 Mar 2020
We're offering free assistance to add a COVID-19 statement to your website

So we're all going through a tough time right now, and the best...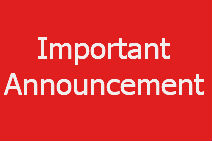 15 Mar 2020
Temporary disruption to project and maintenance work

As you would be aware, we are all currently experiencing disrup...