Privacy
Your privacy is important to us
Collection
We collect information when provided by you in order to provide goods and/or services as requested by you..
Information is only collected in accordance with what is required to effectively provide those goods and/or services. Such information as contact details are predominantly what would be used.
We also collect information through our website statistics. This is not any one individual's information, but aggregate statistical information to reflect trends.
Use and Disclosure
We will only disclose information if we have your consent or if it is necessary in order to perform a business transaction you have requested, such as providing information to a contractor, or if required by law.
Data Quality
We take all reasonable steps to ensure any personal information we hold is correct and up to date. Should you believe that your details may not be correct, please email privacy@webgrow.com.au.
Data Security
We take all reasonable steps to protect the personal information we hold from misuse, loss and from unauthorised access, modification or disclosure.
Openness
We take all reasonable steps, when requested, to inform you generally about what sort of personal information we hold about you , for what purposes, and how we collect, hold, use and disclose that information.
For queries about privacy, please email privacy@webgrow.com.au.
Last updated: 5th March, 2014
Want to talk about it?
If you'd prefer to discuss things over the phone, book a consultation with one of our website support specialists
Sign up for Special Offers
Latest news, promotions & discounts.
Latest News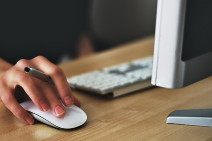 31 Aug 2022
Have you registered the new AU domain name for your business?
We've all been very familiar for many years with the traditional A...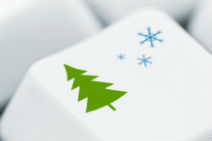 16 Dec 2021
Merry Christmas and Thank You!
We'd like to take this opportunity to wish all our clients, suppli...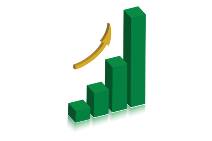 21 Apr 2020
Business as usual scheduled from the first week of May

It'd be fair to say that the past few months have certainly tes...