WordPress Plugins
Need help with WordPress plugins?
WordPress plugins help make your website more useful to visitors by adding extra functionality to your website, such as a contact form plugin, a Google map plugin or an event calendar plugin.
Whichever plugins your website uses, a regular WordPress health check can help to ensure they're safe and up to date, and we can also help you manage plugins individually, too.
Install WordPress plugins
Does your WordPress website need some extra functionality? Many common requirements can be easily achieved via a plugin (no need to reinvent the wheel).
We can help you install WordPress plugins on your website.
Update WordPress plugins
Are your WordPress plugins out of date? Old or unsupported plugins can make your website vulnerable, reducing your website's security and potentially causing problems later on.
We can help you update WordPress plugins on your website.
Delete WordPress plugins
Is your WordPress plugin broken or causing errors? Some plugins can cause errors, break functionality or even send your website offline.
We can help you delete WordPress plugins from your website.
How do I find out more?
If you need help with WordPress plugins, feel free to request a WordPress website maintenance quote or contact us if you have any questions.
Want to talk about it?
If you'd prefer to discuss things over the phone, book a consultation with one of our website support specialists
Sign up for Special Offers
Latest news, promotions & discounts.
Latest News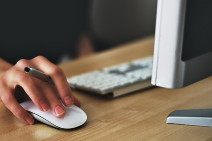 31 Aug 2022
Have you registered the new AU domain name for your business?
We've all been very familiar for many years with the traditional A...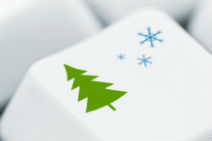 16 Dec 2021
Merry Christmas and Thank You!
We'd like to take this opportunity to wish all our clients, suppli...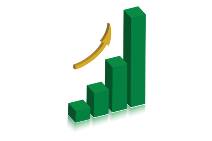 21 Apr 2020
Business as usual scheduled from the first week of May

It'd be fair to say that the past few months have certainly tes...