Update WordPress Plugins
Need help updating WordPress plugins?
Updating WordPress plugins is more important than one would think. Having an out of date plugin can be detrimental to your website's functionality and/or security.
Updating plugins can be done in a few different ways, but if you're having difficulty, or just don't have the time, we can help.
WordPress plugin updates
We've been updating WordPress plugins for years, so we know what we're doing. Once your plugin has been updated, we'll email you to confirm, so you can test it out.
How do I find out more?
If you need help updating WordPress plugins, feel free to request a WordPress website maintenance quote or contact us if you have any questions.
Want to talk about it?
If you'd prefer to discuss things over the phone, book a consultation with one of our website support specialists
Sign up for Special Offers
Latest news, promotions & discounts.
Latest News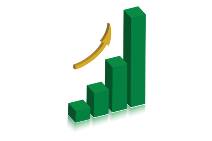 21 Apr 2020
Business as usual scheduled from the first week of May

It'd be fair to say that the past few months have certainly tes...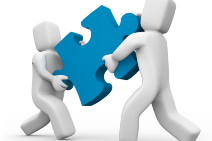 22 Mar 2020
We're offering free assistance to add a COVID-19 statement to your website

So we're all going through a tough time right now, and the best...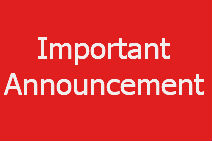 15 Mar 2020
Temporary disruption to project and maintenance work

As you would be aware, we are all currently experiencing disrup...