Website Maintenance Services
Extra features for your website
Website maintenance is great for keeping your website up-to-date, but it can also be used to integrate new features, enhancing your website's functionality and making it more interactive.
Below are some common website maintenance services that could enhance your website.
Can't find the website maintenance service you're looking for?
If the feature you want isn't listed above, simply contact us and we'll let you know if there's a website maintenance solution to meet your requirements.
Want to talk about it?
If you'd prefer to discuss things over the phone, book a consultation with one of our website support specialists
Sign up for Special Offers
Latest news, promotions & discounts.
Latest News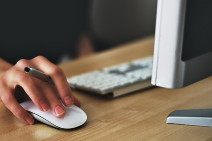 31 Aug 2022
Have you registered the new AU domain name for your business?
We've all been very familiar for many years with the traditional A...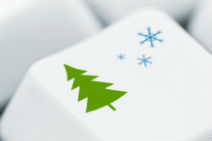 16 Dec 2021
Merry Christmas and Thank You!
We'd like to take this opportunity to wish all our clients, suppli...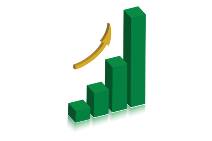 21 Apr 2020
Business as usual scheduled from the first week of May

It'd be fair to say that the past few months have certainly tes...