Update WordPress
Is your WordPress website up to date?
Having an out of date WordPress website can cause headaches for both you and your website's visitors.
Like any software, WordPress websites require regular updates, and sometimes urgent patches for when vulnerabilities have been identified.
We can update your WordPress website
Let us take care of your website so you can rest easy knowing that any issues are checked and updated regularly.
We recommend asking us to schedule a WordPress health check, which includes a list of areas that commonly require attention, including:
Update WordPress software
Update WordPress plugins
Update server software
Run a malicious file scan
And more
How do I find out more?
If you need help to update WordPress, feel free to request a WordPress website maintenance quote or contact us if you have any questions.
Want to talk about it?
If you'd prefer to discuss things over the phone, book a consultation with one of our website support specialists
Sign up for Special Offers
Latest news, promotions & discounts.
Latest News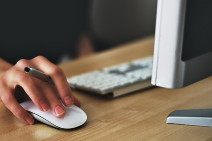 31 Aug 2022
Have you registered the new AU domain name for your business?
We've all been very familiar for many years with the traditional A...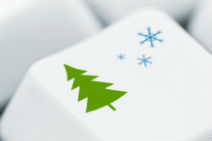 16 Dec 2021
Merry Christmas and Thank You!
We'd like to take this opportunity to wish all our clients, suppli...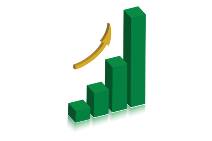 21 Apr 2020
Business as usual scheduled from the first week of May

It'd be fair to say that the past few months have certainly tes...