Email Services
Create personalised email addresses
If you're not yet looking to set up website hosting, but you want to use your domain name to create email addresses, email hosting is the solution for you.
You can register a domain name with us (if you don't have one already) and connect it to an email hosting plan that suits your needs. Email hosting lets you use your domain name to create personalised, professional email addresses (e.g. you@yourdomain.com). If you're not sure which hosting solution you need, feel free to contact us.
Email hosting plans
Email
Hosting Plan 2
Email
Hosting Plan 3
Cost per year
$66
$88
Email accounts
10
50
Disk space
1 GB
2 GB
Autoresponders
Yes
Yes
POP3/IMAP
Yes
Yes
Control panel
Yes
Yes
Webmail
Yes
Yes
Sign up for your new email hosting account
Use the form below to select which plan you'd like. We'll then email your invoice and all login details so you can access your webmail and create email accounts.
Fields marked with an * are required fields
Want to talk about it?
If you'd prefer to discuss things over the phone, book a consultation with one of our website support specialists
Sign up for Special Offers
Latest news, promotions & discounts.
Latest News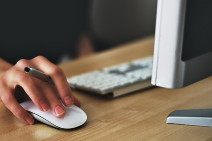 31 Aug 2022
Have you registered the new AU domain name for your business?
We've all been very familiar for many years with the traditional A...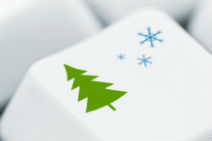 16 Dec 2021
Merry Christmas and Thank You!
We'd like to take this opportunity to wish all our clients, suppli...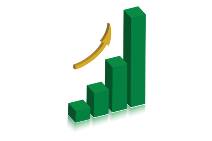 21 Apr 2020
Business as usual scheduled from the first week of May

It'd be fair to say that the past few months have certainly tes...