Website Maintenance Pricing
What are the changes on my website going to cost?
Having changes made on your website is a great way to keep it up-to-date and relevant, but how much will it cost? We recognise it's important to know how much changes will cost and we'll always provide you with a quote for your approval before proceeding, as well as an estimate on when the job will be completed.
Experienced website maintenance and support
We've been providing website maintenance and support to hundreds of clients throughout Australia for more than ten years, so we know how to complete your job accurately, within an appropriate time frame, and all the while maintaining communication with you about any progress or feedback.
How much does website maintenance cost?
Website maintenance is billed at an hourly rate of $154. The cost will depend on how much work you're having done and how long it will take. Feel free to request an obligation-free website maintenance quote. Basic changes start from just $77!
Can I get discounts on website maintenance?
If you use four or more hours of website maintenance in a calendar month, you will receive a discount of up to 20% off your total bill for that month.
Please see the table below for detailed information about website maintenance discounts.
Hours of work*
Hourly Rate**
Effective discount
Less than four hours
$154.00
No discount
Four or more hours
$138.60
10% discount
Eight or more hours
$123.20
20% discount

*performed on your website(s) in a calendar month
** applicable to all hours worked in that calendar month
** rates are effective from 26 Sep 2022 and include GST
You may also want to read about our Service Level Agreement and after hours service.
How do I find out more?
For an estimate of what your website maintenance might cost, feel free to request a website maintenance quote or contact us if you have any questions.
Want to talk about it?
If you'd prefer to discuss things over the phone, book a consultation with one of our website support specialists
Sign up for Special Offers
Latest news, promotions & discounts.
Latest News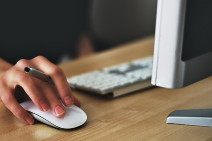 31 Aug 2022
Have you registered the new AU domain name for your business?
We've all been very familiar for many years with the traditional A...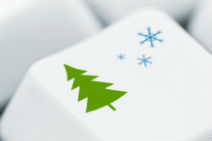 16 Dec 2021
Merry Christmas and Thank You!
We'd like to take this opportunity to wish all our clients, suppli...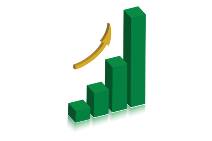 21 Apr 2020
Business as usual scheduled from the first week of May

It'd be fair to say that the past few months have certainly tes...