Mailing List
Sign up for the latest news and special offers
From time to time, we'll send promotional discounts and website tips to your email address.
Want to talk about it?
If you'd prefer to discuss things over the phone, book a consultation with one of our website support specialists
Sign up for Special Offers
Latest news, promotions & discounts.
Latest News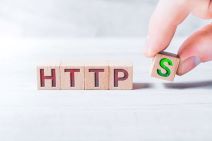 17 Oct 2019
Have you upgraded to SSL yet?
Keeping your website visitors' data safe is an important responsib...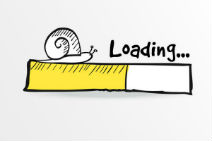 01 Oct 2019
Is your website too slow?
Website speed is one of the most important factors of a successful...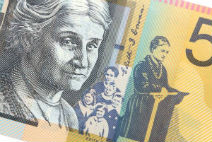 27 Sep 2019
New clients get $50 off their first invoice!
If you need assistance with website maintenance, WordPress support...