Mailing List
Sign up for the latest news and special offers
From time to time, we'll send promotional discounts and website tips to your email address.
Want to talk about it?
If you'd prefer to discuss things over the phone, book a consultation with one of our website support specialists
Sign up for Special Offers
Latest news, promotions & discounts.
Latest News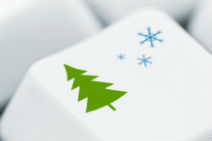 16 Dec 2021
Merry Christmas and Thank You!
We'd like to take this opportunity to wish all our clients, suppli...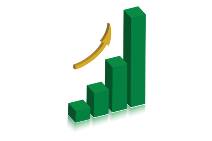 21 Apr 2020
Business as usual scheduled from the first week of May

It'd be fair to say that the past few months have certainly tes...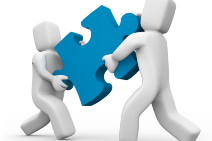 22 Mar 2020
We're offering free assistance to add a COVID-19 statement to your website

So we're all going through a tough time right now, and the best...