Service Level Agreement
How long will my website maintenance take?
Website maintenance is performed within a set timeframe so you'll always know how long your individual job will take. We'll provide you with the timeframe for your job when your quote is issued, based on the service level agreement (SLA) below.
Website maintenance service level agreement
Your job will be completed within the timeframes as shown in the table below.
Hours quoted for a single job
Your job will be completed by
Less than one hour
5:00pm, the next business day*
Less than two hours
5:00pm, within two business days*
Less than three hours
5:00pm, within three business days*
Three or more hours
A time frame will be issued with your quote

*Providing your request is received by 12pm, otherwise please add an additional business day.
All times quoted are AEST. This service level agreement is valid until 30 Jun 2022.
How do I find out more?
Feel free to contact us if you have any questions.
Want to talk about it?
If you'd prefer to discuss things over the phone, book a consultation with one of our website support specialists
Sign up for Special Offers
Latest news, promotions & discounts.
Latest News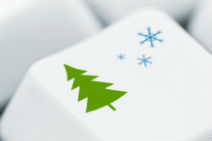 16 Dec 2021
Merry Christmas and Thank You!
We'd like to take this opportunity to wish all our clients, suppli...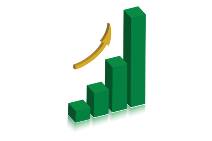 21 Apr 2020
Business as usual scheduled from the first week of May

It'd be fair to say that the past few months have certainly tes...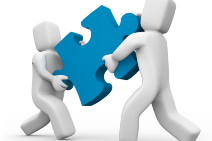 22 Mar 2020
We're offering free assistance to add a COVID-19 statement to your website

So we're all going through a tough time right now, and the best...