Contact us
Good communication is integral to any relationship
Please don't hesitate to contact us. We're happy to answer any questions you may have.
Email
| Enquiry type | Email address |
| --- | --- |
| New clients | |
| Existing clients | |
| Billing enquiries | |
Phone (by appointment only)
Make an online booking, or call our front desk on 1300 847 718 to schedule your free phone consultation with a website support specialist for up to 30 minutes.
Mail
GPO Box 1171
Sydney NSW 2001
Network status
Follow @webgrowSupport for the latest network status updates.
Urgent support
If you're experiencing technical difficulties or any other serious issue, please use the urgent support form.
Want to talk about it?
If you'd prefer to discuss things over the phone, book a consultation with one of our website support specialists
Sign up for Special Offers
Latest news, promotions & discounts.
Latest News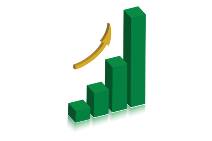 21 Apr 2020
Business as usual scheduled from the first week of May

It'd be fair to say that the past few months have certainly tes...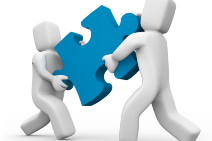 22 Mar 2020
We're offering free assistance to add a COVID-19 statement to your website

So we're all going through a tough time right now, and the best...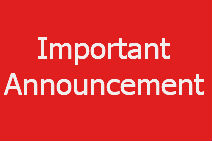 15 Mar 2020
Temporary disruption to project and maintenance work

As you would be aware, we are all currently experiencing disrup...