COVID-19 Assistance Form
We can add a COVID-19 statement to your website
If you're an existing client, or an Australian small business, we're here to help during this unprecedented time.
Simply submit your details below by 24 Apr 2020, and we'll get back to you to arrange a time to add a COVID-19 statement to your website. Please ensure you have the text of your COVID-19 statement ready to go, and we'll complete the task for you at no cost (up to three websites per client), as soon as we can.
COVID-19 assistance form
Fields marked with an * are required fields
Want to talk about it?
If you'd prefer to discuss things over the phone, book a consultation with one of our website support specialists
Sign up for Special Offers
Latest news, promotions & discounts.
Latest News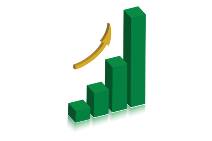 21 Apr 2020
Business as usual scheduled from the first week of May

It'd be fair to say that the past few months have certainly tes...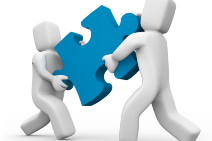 22 Mar 2020
We're offering free assistance to add a COVID-19 statement to your website

So we're all going through a tough time right now, and the best...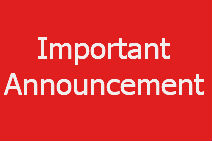 15 Mar 2020
Temporary disruption to project and maintenance work

As you would be aware, we are all currently experiencing disrup...