Temporary disruption to project and maintenance work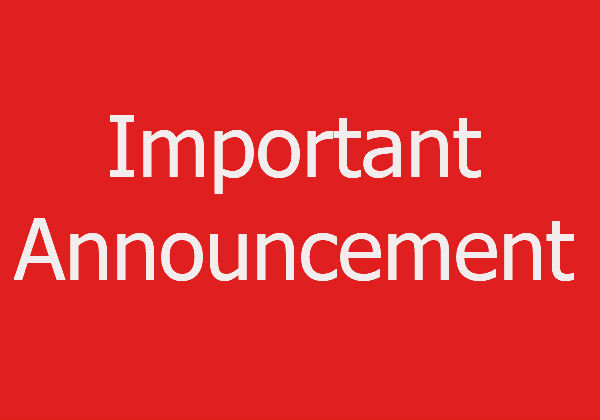 15 Mar 2020
As you would be aware, we are all currently experiencing disruption to many parts of our everyday lives due to the current world pandemic COVID-19.
To support the health and well-being of all Webgrow staff and contractors, the following changes will apply effective Monday, 16 Mar 2020:

All current and scheduled maintenance work and projects will be put on hold until further notice (normal work is now scheduled to resume from 04 May 2020)
No new clients will be accepted until further notice (now accepting new clients from 28 Apr 2020)
Only critical or emergency maintenance work will be performed (normal work is now scheduled to resume from 04 May 2020)
Existing service level agreement (SLA) time frames will no longer apply until further notice (delays may still occur from 04 May 2020)
As always, all websites will continue to be monitored and operate normally during this time, so this disruption only applies to maintenance work and projects. Your website will still function and operate online like normal.
We apologise for any inconvenience caused, and we look forward to things returning to 'business as usual' as soon as possible.
In these uncertain times, please take care. If you have any specific questions relating to any current or scheduled project or maintenance work, please feel free to email support@webgrow.com.au and you'll receive a reply in due course.
Want to talk about it?
If you'd prefer to discuss things over the phone, book a consultation with one of our website support specialists
Sign up for Special Offers
Latest news, promotions & discounts.