50% off Domain Names - Limited offer
10 Feb 2013
Get 50% off any .com.au or .net.au domain name newly registered with or transferred to webgrow.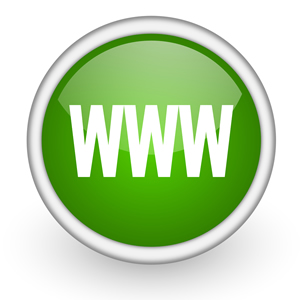 Terms and conditions apply. Visit the 'Special Offers' tab of our Facebook page to get full details or contact us if you have any queries.
Want to talk about it?
If you'd prefer to discuss things over the phone, book an appointment with one of our website support specialists
Sign up for Special Offers
Latest news, promotions & discounts.