Add a blog to your website using our website maintenance services
11 Aug 2013
Website maintenance is a great way to update and improve your current website without spending a fortune. One of the services we offer is adding a blog.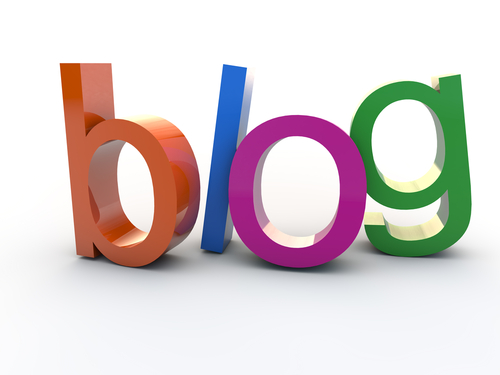 So, what is a blog? The word blog originates from 'web log', and it's a way for you to connect with your website's visitors by posting articles on your website and allowing visitors to comment on/engage with your content. We can also customise the appearance to match your website.

It's often said that having a blog on your website is also great for SEO (search engine optimisation), as it gives you the ability to add new and fresh content, which search engines love.

Read more about adding a blog to your website, or check out what other website maintenance services we offer.

If you'd like a quote for website maintenance, please don't hesitate to contact us.
Want to talk about it?
If you'd prefer to discuss things over the phone, book an appointment with one of our website support specialists
Sign up for Special Offers
Latest news, promotions & discounts.