Have you registered the new AU domain name for your business?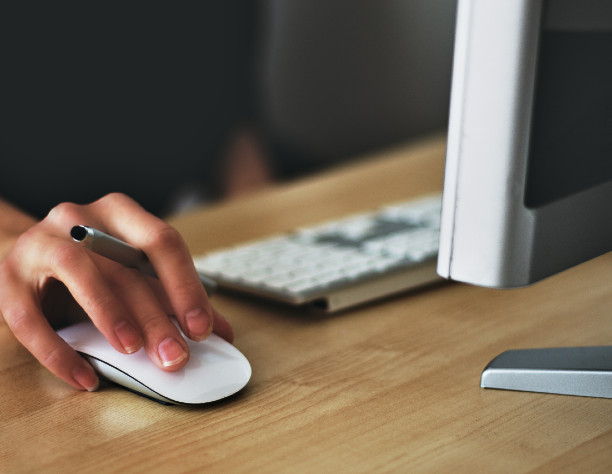 31 Aug 2022
We've all been very familiar for many years with the traditional Australian domain name ending in .com.au, such as webgrow.com.au.

There are also quite a few other, lesser known options available, such as .net.au and .id.au.

This year, a new and shorter domain name has been released, being just the .au extension by itself, such as webgrow.au. This is a simple and easily recognisable domain name extension for your domain, branding it as true Aussie!

If you already have a domain name registered, you will have priority to register the .au version of your domain name before it is released to the general public on 20 Sep 2022 (subject to eligibility rules and criteria).

You might want this domain to redirect to your existing domain, or you might want to use it in its own right for a micro website or landing page.

Some might choose to register it to protect their brand/intellectual property, and others might register it just to stop someone else from doing so (relating to their existing domain).

Whatever your reason to register the new AU domains, feel free to visit our domain name portal or contact us.
Want to talk about it?
If you'd prefer to discuss things over the phone, book a consultation with one of our website support specialists
Sign up for Special Offers
Latest news, promotions & discounts.