Merry Christmas and Thank You!
24 Dec 2014
We'd like to take this opportunity to wish all our clients, suppliers and business partners a Merry Christmas and a safe and Happy New Year.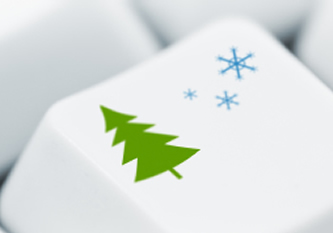 To those who have used our services for several years, we say thank you for your continued support. To the new clients who joined us in 2014, we hope we exceeded your expectations!

Whoever you may be, may your holiday season and the new year be filled with much joy, happiness and success.

Please note that we'll be closed during the Christmas holiday period from 19/12/2014 until 11/01/2015. If you're experiencing any urgent or technical difficulties during this time, please use the urgent support form.

Best wishes from webgrow and we look forward to working with you in 2015.
Want to talk about it?
If you'd prefer to discuss things over the phone, book an appointment with one of our website support specialists
Sign up for Special Offers
Latest news, promotions & discounts.