Share your comments using your Facebook login
31 Aug 2011
You can now comment on our news stories using your Facebook login and choose whether your commment is posted to Facebook.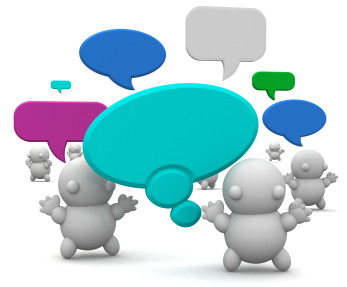 Social plugins are becoming more and more popular and are showing up on all kinds of websites. They create an exciting opportunity to make a website more interactive and, well, social!

Content can also be shared using the Tweet, LinkedIn Share and Google +1 buttons.

If you'd like to make your website more interactive using social media, feel free to contact us to find out more.
Want to talk about it?
If you'd prefer to discuss things over the phone, book an appointment with one of our website support specialists
Sign up for Special Offers
Latest news, promotions & discounts.