Website maintenance rates that haven't increased since 2011
03 Jul 2013
We're happy to advise that the new financial year won't mean you have to pay more for website maintenance. In fact, our rates haven't increased since the 1st July, 2011.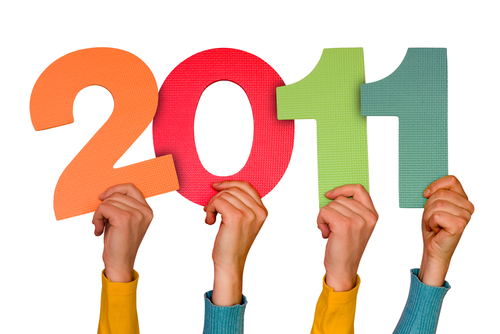 Staying competitive is part of our overall vision to ensure clients get good value for money, so not increasing our rates means no need for us to send out that awkward price increase email.

On top of having no website maintenance rate increases, we've also reduced some of our domain name and website hosting rates, ensuring you continue to get a great price.

If you'd like a quote for a new domain name, website hosting account or for website maintenance, please don't hesitate to contact us.
Want to talk about it?
If you'd prefer to discuss things over the phone, book an appointment with one of our website support specialists
Sign up for Special Offers
Latest news, promotions & discounts.