Website Management
Let us take care of your website's services
Website management means you no longer need to worry about contacting three or four different companies about the different services your website uses.
Our website management service means we can take care of:
What are the benefits?
There are many reasons why having your services with us is advantageous:
Only one company to contact if there's a problem with your website, which means a quick solution
All of your renewals are managed in one central place. No more accidental domain names expiring
Quick, reliable, proactive and friendly support
Competitive pricing
What does it cost?
There is no fee for us to manage your website's services or to be your support contact, so you'll only pay for the services your website uses. That could be as basic as a domain name and your website's hosting.
If you're transferring existing website services from another provider, transfer fees may apply.
How do I find out more?
Feel free to contact us if you have any questions or if you'd like to transfer your website's services to us.
Want to talk about it?
If you'd prefer to discuss things over the phone, book a consultation with one of our website support specialists
Sign up for Special Offers
Latest news, promotions & discounts.
Latest News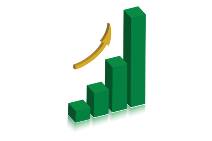 21 Apr 2020
Business as usual scheduled from the first week of May

It'd be fair to say that the past few months have certainly tes...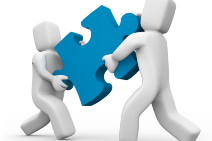 22 Mar 2020
We're offering free assistance to add a COVID-19 statement to your website

So we're all going through a tough time right now, and the best...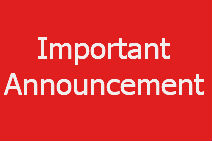 15 Mar 2020
Temporary disruption to project and maintenance work

As you would be aware, we are all currently experiencing disrup...