Website Security
Is your website secure?
The security of your website is one of the most important roles of being a responsible website owner.
In an age where data theft and hacking is on the rise, now is the time to ensure that you're doing as much as possible to keep your website secure.
Website security checklist
There are a few different areas of your website that require security. Keeping each of these areas secure means more protection for you and your website's visitors:
Are your passwords strong?
Is your website's software up to date?
Is your website's server software up to date?
Is your website using encryption to protect data?
Is your website regularly scanned, monitored and backed up?
Why does my website need security?
We've seen it many times, and often new clients contact us after their website has already been compromised, resulting in data loss, their website being offline, being black-listed by search engines, or all of the above.
Often clients don't realise their website has been compromised, because their website runs like normal while it's being used by hackers to host fake web pages that steal people's data, or to send out fake emails in the background.
Once search engines notice that your website has been compromised, your website could also be removed from search engines, be marked as 'This website may be hacked' or blocked by anti-virus software when someone tries to visit your website.
We can help keep your website secure
Whether you're being proactive to protect your website and its data, or your website has already been compromised, we can assist with your website's security.
We can review all aspects of your website to identify vulnerabilities and recommend the best security options.
How do I find out more?
If you need help with your WordPress website, feel free to request a Website maintenance quote or contact us if you have any questions.
Want to talk about it?
If you'd prefer to discuss things over the phone, book a consultation with one of our website support specialists
Sign up for Special Offers
Latest news, promotions & discounts.
Latest News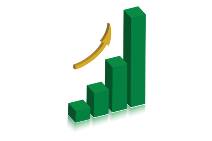 21 Apr 2020
Business as usual scheduled from the first week of May

It'd be fair to say that the past few months have certainly tes...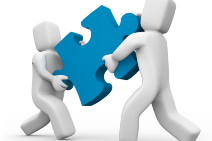 22 Mar 2020
We're offering free assistance to add a COVID-19 statement to your website

So we're all going through a tough time right now, and the best...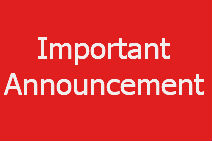 15 Mar 2020
Temporary disruption to project and maintenance work

As you would be aware, we are all currently experiencing disrup...