WordPress Support Quote
Get a cost estimate for your WordPress requirements
We can provide you with an obligation-free WordPress support quote. To do so, we need to ask a few questions to get an idea of what your requirements are. If you prefer to email us directly, please contact us.
Please answer three quick questions about your WordPress requirements
Want to talk about it?
If you'd prefer to discuss things over the phone, book a consultation with one of our website support specialists
Sign up for Special Offers
Latest news, promotions & discounts.
Latest News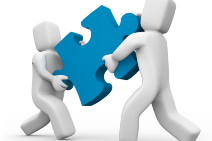 22 Mar 2020
We're offering free assistance to add a COVID-19 statement to your website

So we're all going through a tough time right now, and the best...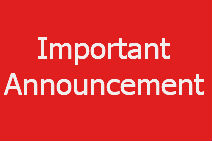 15 Mar 2020
Temporary disruption to project and maintenance work

As you would be aware, we are all currently experiencing disrup...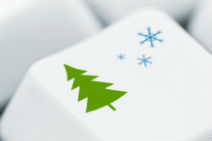 20 Dec 2019
Merry Christmas and Thank You!
We'd like to take this opportunity to wish all our clients, suppli...