WordPress Website Maintenance
Need help with your WordPress website?
WordPress websites are just like any other piece of software; they need to be kept up to date, remain secure and perform well to support your business.
While many clients happily manage basic page content themselves via their own admin login, it's always good to know that support isn't far away when things become a little more challenging.
WordPress website maintenance services
We've worked with WordPress websites for close to ten years, and today, more than 80% of our clients' websites are powered by WordPress, which means we know how to help.
Some of the WordPress website maintenance we provide includes:
WordPress security
WordPress themes
WordPress backups
WordPress contact forms
Convert website into WordPress
WordPress mobile-friendly & responsive
Duplicate WordPress
Migrate WordPress
WordPress support
How do I find out more?
If you need help with your WordPress website, feel free to request a WordPress website maintenance quote or contact us if you have any questions.
Want to talk about it?
If you'd prefer to discuss things over the phone, book a consultation with one of our website support specialists
Sign up for Special Offers
Latest news, promotions & discounts.
Latest News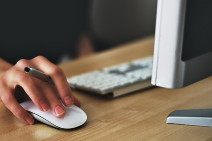 31 Aug 2022
Have you registered the new AU domain name for your business?
We've all been very familiar for many years with the traditional A...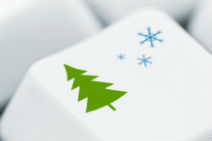 16 Dec 2021
Merry Christmas and Thank You!
We'd like to take this opportunity to wish all our clients, suppli...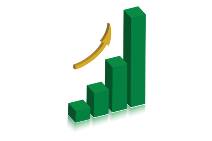 21 Apr 2020
Business as usual scheduled from the first week of May

It'd be fair to say that the past few months have certainly tes...